Words From Our Director
Mary Christian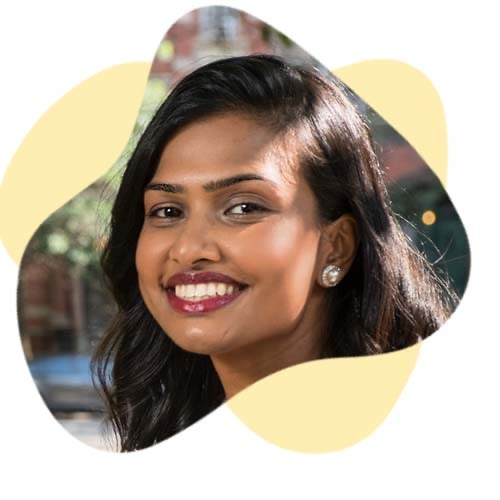 Words From Our Director
Mary Christian
"As a parent myself, I am a firm believer in the importance of early education. We provide a safe environment for your child to learn."
Our Location
Ivy Primary Prep is located in The Enclave, which is conveniently located at the nexus of two cities, Hoboken and Jersey City. Our school is nestled in an urban cul-de-sac with easy curbside drop-off. We offer accessibility at its very finest, with walkability and easy access to the PATH, NJ Turnpike, and Holland Tunnel.
Within 1/2 mile of:
Hoboken
Hamilton Park
Newport
The Heights
Holland Tunnel
NJ Turnpike
Path, NJ Transit, and Light Rail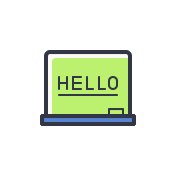 Our Facility
Ivy Primary Prep is a brand new space equipped with an intricate ventilation system that is designed to cycle in fresh air from the outside. Each student has their own work space to respect social distancing and minimize physical interaction amongst students.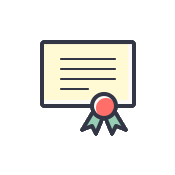 Health and Safety
To ensure the safety of our students and faculty, our classrooms are designed with their own exit doors. Students are dropped off and picked up directly to and from their classrooms and hence have minimal to no interaction with students from other classrooms. Our facility and its contents will be thoroughly cleaned and disinfected at the end of each day.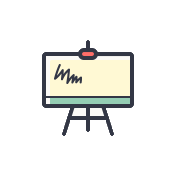 Classroom Size
Each class is capped at 10 students to foster an academically challenging environment with maximum student-teacher engagement.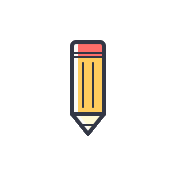 Student Development
At Ivy Primary Prep we have taken an innovative approach to focus on development of the whole student by emphasizing a curriculum that includes physical, social, and emotional components.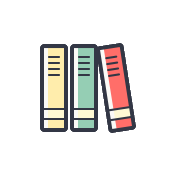 Curriculum
Our IVY Path is our proprietary curriculum that was developed with academics as its primary focus. Our Curriculum is a hybrid of Montessori, HighScope and Singapore Math. Our IVY Path ensures that a high-quality learning experience is tailored to each child's learning abilities.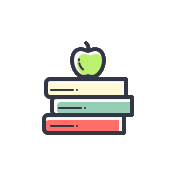 Individualized Learning
Our teachers have designed lesson plans based on an interactive and workshop-based learning philosophy while maintaining social distance in a classroom setting. This method of instruction ensures that our lessons are not stagnant and are constantly evolving with our students' learning abilities.